Private Events at the City Clubhouse
The City Clubhouse is easily accessible for all your guests, whether they are locals familiar with San Francisco or out of town guests. Leave the stress to us. Whether it's a speaker luncheon, cocktail hour, business seminar, or even a wedding, the City Clubhouse team is experienced and happy to guide you through all the details with eight different meeting spaces to ensure we have the proper space to fit your needs.
Location
City Clubhouse, 2F
Private Events at City Clubhouse
City Clubhouse Floor Map
FL. 3
← All Floors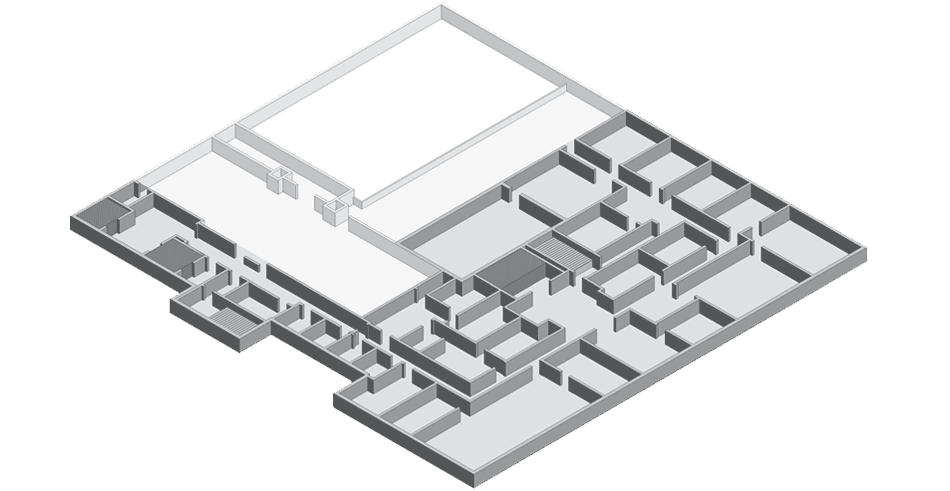 FL. 2
← All Floors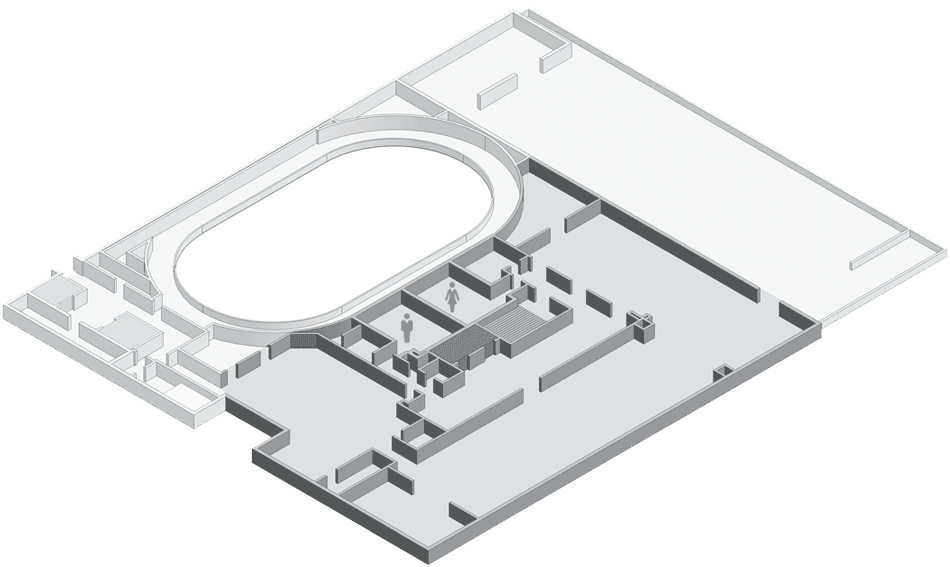 FL. 1
← All Floors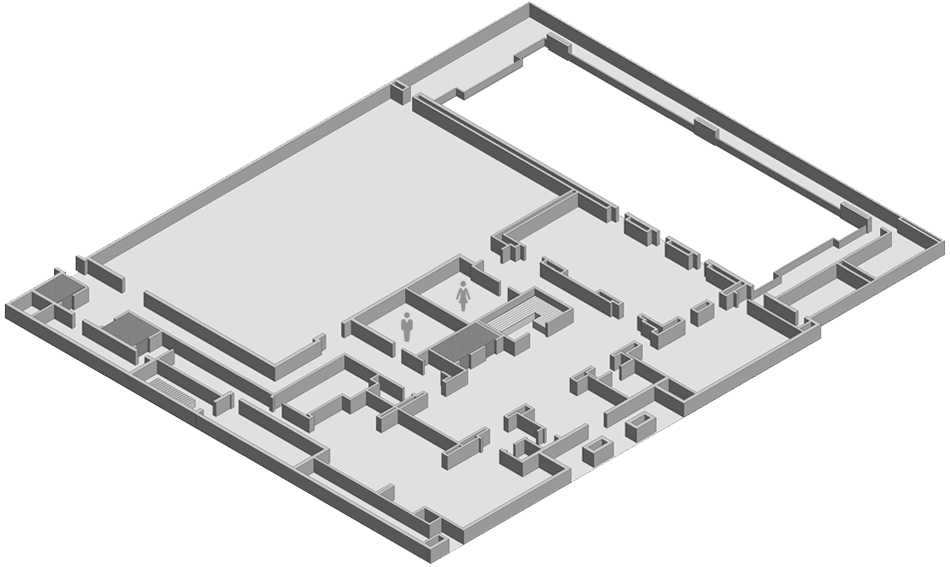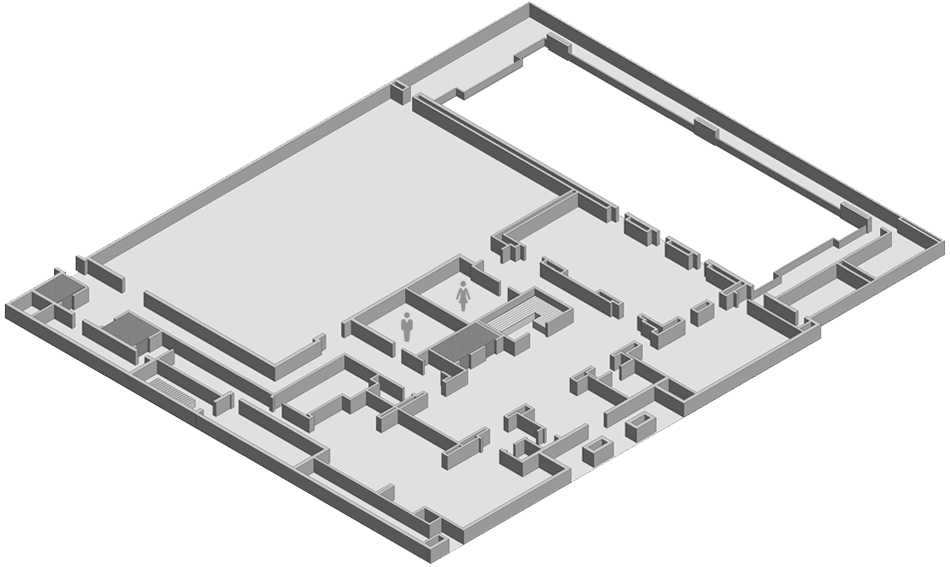 Please click on a room to view description.
Event Rooms
Elevators
Stairs
Floor 3
Winged "O" Room
For a more casual meeting space with a touch of Olympic Club history, this 360-square foot room can hold up to 20 people. Great for a private meeting on any given day, the space includes options for a Polycom and there is a built-in screen that can easily be connected to any laptop for presentations.
Board Room
Our most prestigious executive room, the Board Room comes with a large oak round table, leather chairs, projector and white board. Overlooking Post Street, this space can hold up to 14 guests.
Alcove
For an intimate, private meeting space, the Alcove is the perfect location. This 12′ x 10′ room can hold up to eight (8) people and includes a white board and complimentary wifi.
Floor 2
Squire
Need an intimate space for a formal dinner? This room is attached to our Main Dining Room and is an ideal location if you're joining us for our Wednesday a la carte or Thursday buffet but would prefer an area to yourself. This private space can hold up to 20 guests.
Main Dining Room
The room with the 'wow' factor. Our stunning high ceilings elevate any occasion. Weddings, receptions, themed parties, award ceremonies, annual banquets, corporate parties, or large conferences all work in this gorgeous space. The Main Dining Room can hold up to 270 guests. This area can also be connected to our Crystal and Squire Rooms for additional space.
Crystal
A great room for small business lunches or evening cocktails, the Crystal Room is centered by a large chandelier and overlooks Post Street. This space can hold up to 60 guests.
Olympian
The ideal space for corporate presentations or larger social dinners. This space can accommodate up to 100 guests. If you need more space, our moveable walls open to the Crystal Room which allows another 50 guests.
Floor 1
Article III
Article III is The Olympic Club's premier location for televised sports. Flat-screen TVs, local brews and bar bites make for a perfect location to cheer on our local teams. Formerly the Grill Room & Bar, Article III is located on the first floor of the City Clubhouse and is now serving breakfast, lunch and dinner. Our bountiful menu offering delicious salads, artisanal sandwiches and seasonal specials make it the ideal stop after a long workday or an intense workout.
1860
This large built-in bar provides an intimate feeling while touching base with our historic roots. Great for smaller cocktail parties. This space can hold up to 40 guests and may also be connected with our Hall of Fame room for additional space.
Hall of Fame
Overlooking the Club's iconic Olympic-sized swimming pool in the beautiful Natatorium, our Hall of Fame is the go-to space for cocktail parties. Offering over 1,000 square feet of private space, this space can hold up to 150 guests.