Private Events at the Lakeside Clubhouse
The Lakeside Clubhouse offers beautiful panoramic views as you enjoy weddings, receptions and private events. With it's world-class facilities and spectacular floor plan, Lakeside also offers a marvelous array of catering services for your convenience. Our team of experts will assist with our planning needs and ease your mind as your prepare for one of the most memorable events of your life.
Private Events at Lakeside Clubhouse
Lakeside Clubhouse Floor Map
FL. 2
← All Floors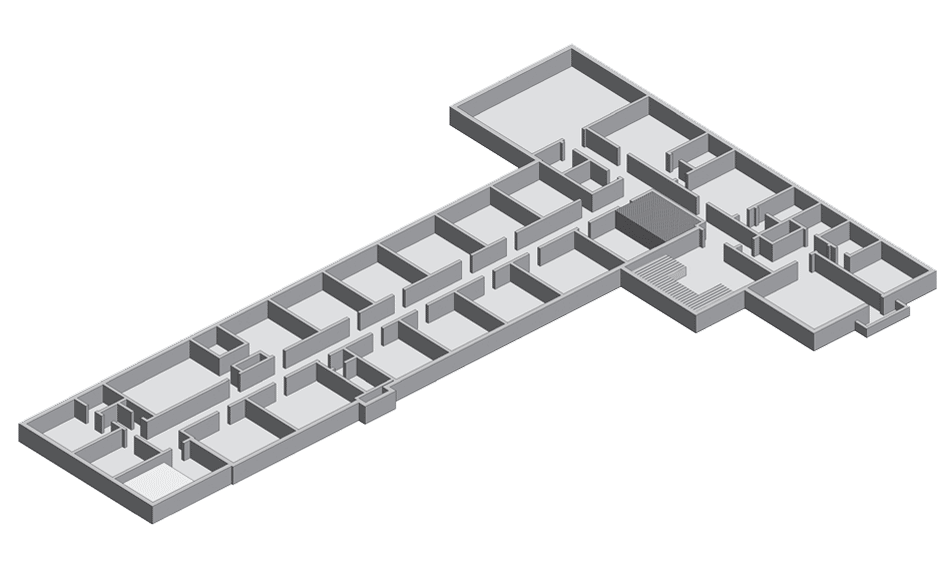 FL. 1
← All Floors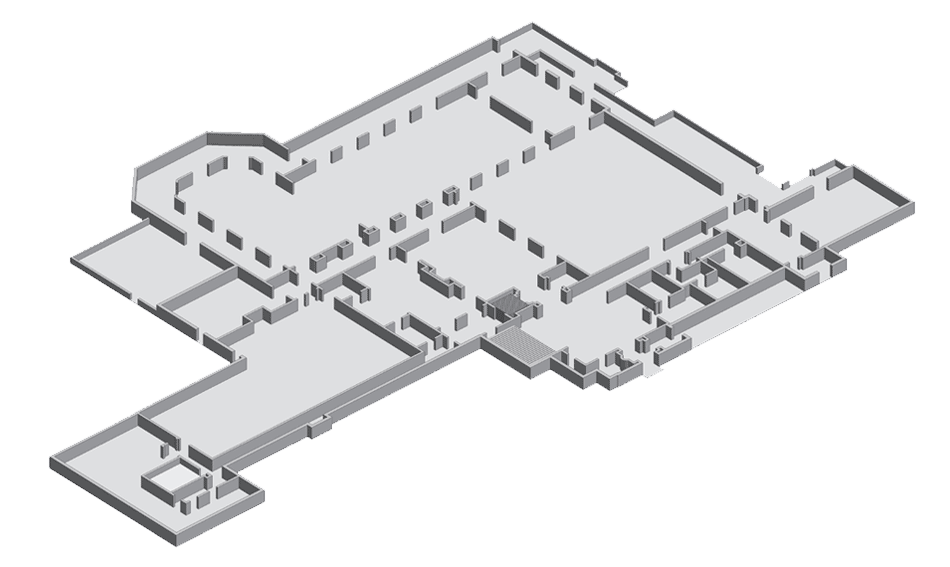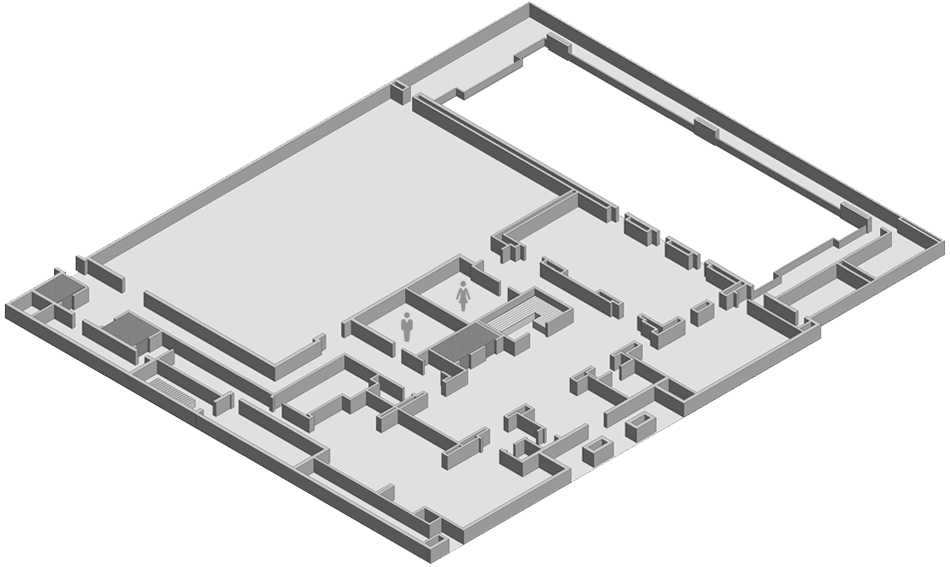 Please click on a room to view description.
Event Rooms
Elevators
Stairs
Floor 2
Conference Room
The beautifully-appointed conference room at Lakeside offers plentiful natural light and space for as many as 20 people. Ideal for corporate meetings and staff retreats, the comfortable chairs surround a conference table with built-in Polycom and internet access.
Floor 1
Main Dining Room
The formal dining destination for the Lakeside Clubhouse, with picturesque views overlooking the 8th and 18th holes of the famed Lake Course. The classically elegant but simply modern ambiance invites guests for all occasions to enjoy the local and seasonal California Cuisine. Also featured is the Main Bar, the ideal setting for a libation prior to dining in the Main Dining room. The bar features an elegant couch seating area set before the mantled Living Room fireplace, small cocktail tables perfect for gathering a group and a full bar selection sure to fit every guest's palette.
Lounge
For larger gatherings of up to 400 people, the Club combines the Main Dining Room with the Lounge for 180-degree views of San Francisco and Daly City, including the Golden Gate Bridge. The expansive views of the Lake Course include the signature 8th and 18th greens.
Vista Room
A private room overlooking the 18th green of the legendary Lake Course, the Vista Room can accommodate up to 50 people. This newly-renovated space with new carpeting and drapery is ideal for bridal showers, baby showers, birthday parties and more. Vista Room is located behind the Main Dining Room, off the Garden Court.
Accommodates up to 50 people
Private room overlooking the 18th green of Lake Course
New carpeting and drapery
Ideal for showers and birthday parties
Garden Court
Originally an outside patio for members to relax and enjoy the view, now the Garden Court is a great indoor location with a glass ceiling that creates the feeling of a light and airy space even on a foggy San Francisco day or evening. Able to accommodate up to 150 people, a central feature of this private patio is the hardwood dance floor (30'x33'). The space can be easily converted for a ceremony to a cocktail hour in minutes.
Private patio
Can accommodate up to 150 people
Central hard wood floor 30'x33′ (used as a dance floor for events)
President's Room
A private, quiet space located off the Garden Court, the President's Room can accommodate up to 50 people. The floor-to-ceiling windows offer views out onto the lush greenery of the Club's Lake Course. With hammered wood beams on the ceiling and a private bar built in, this space is ideal for cocktail receptions and parties of all sorts.
Accommodates up to 50 people
Private bar built into space
Floor to ceiling windows
Ideal for cocktail receptions & parties of all sorts